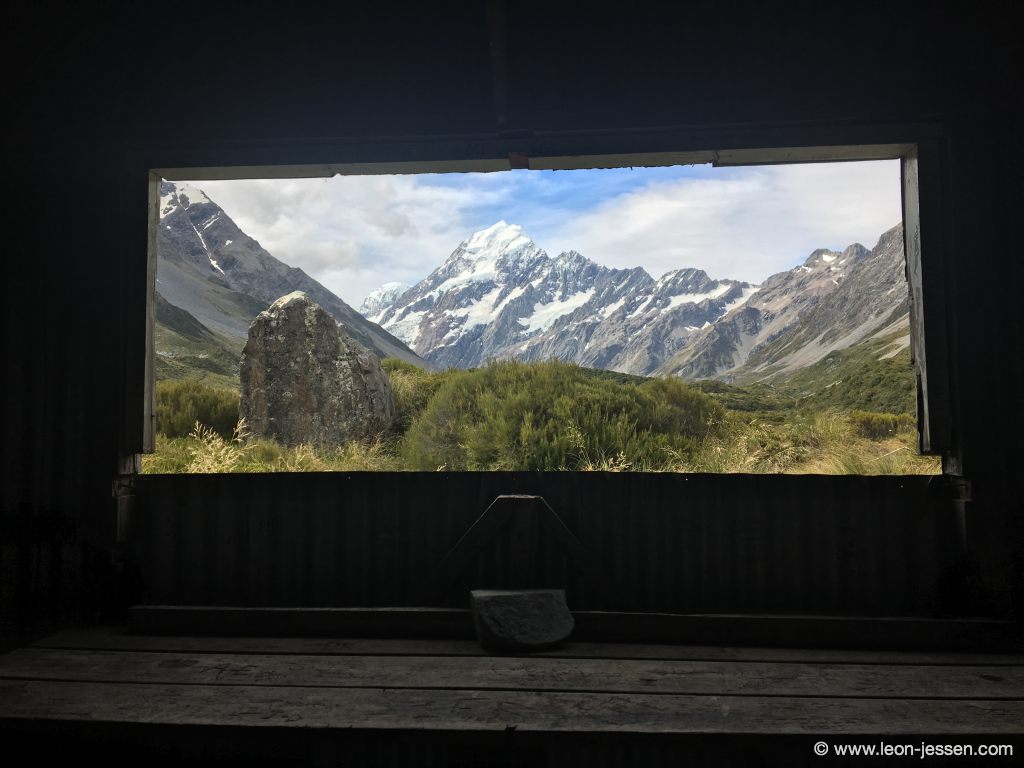 Mount Cook And Share House
At the weekend we drove with two cars to the place we camped one and a half moths earlier with Niko. We drove four hours straight and arrived in the afternoon, Nicolai and me made up our tents and meanwhile Marcel made some new friends, Jakob, Finn, Katrin and Melani. We hanged out the whole weekend together.
At the next day we decide to do a four hour walk, so we could see the mountain from closer. Getting the motivation at the beginning was hard but as soon as you start walking and you see the nature its awesome.
Next day Nicolai and Marcel wanted to continue their trip and we had to head back to Christchurch so said bye to the guys and drove back. The evening before Finn and Jakob told us that the are going to Christchurch as well at the same day as we went so we meat again at the camping ground in Christchurch.
The next two weeks we were just chilling at the camping ground and in the Libraries in the city. After two weeks Marie and Hannah we meat in Nelson also came to Christchurch and could arrange a room in a share house for us. Finn and Jakob had to pay and I could work for my accommodation, so I am helping the owners of the house out for two hours every day and for that I can stay here. The room I chose is the caravan in the garden of the house. The last two weeks we were spending most of our time in the house, a lot of cool people living in the house, different people from Scotland, England, Italy, Germany, France and a lot of other countries.